A UW-La Crosse program that provides students with real-world, hands-on learning experiences while helping area organizations has received national recognition.
UW-L's Engaged Community Learning Program received the 2022 AASCU Excellence and Innovation Award for Civic Learning and Community Engagement. The American Association of Colleges and Universities (AASCU) awards the award to cite outstanding achievement and a program's potential to influence and serve as a model for other institutions. AASCU is a Washington, DC-based higher education association of 400 colleges, universities, and public systems nationwide.
Recognized programs enjoy high-level administrative support, are linked to an institution's mission and strategic plan, and contribute to significant institutional improvements or programming, while being research-based and incorporating the best practice. Community-focused courses require a minimum of 15 hours of work with a community partner and include at least one classroom learning outcome related to job skills that employers nationwide have identified as critical to workforce success. 'work.
The UW-L program has grown since its introduction to faculty ahead of the fall 2021 semester. In its first five months, 19 course sections received the Community Engaged Learning designation, enabling 315 students to assist approximately 36 businesses, nonprofits, and civic organizations. Almost 85% of the partnerships were in La Crosse County.
The main goal of the program is to give students real-world experience to help them develop their skills while making them more marketable to future employers, says Lisa Klein, UW-L community engagement coordinator. Community service is an added benefit.
"The program gives students real opportunities to apply their learning that also meets the needs of our wonderful community," says Klein. "Through these experiences, UW-L instructors strive to help students recognize the professional skills they are developing and how to market those skills to future employers."
UW-L Provost Betsy Morgan agrees the program is key to building strong relationships between students and La Crosse organizations. And, she notes, this aligns perfectly with increasing community engagement, which is part of the university's strategic plan.
"I was very impressed with the work the committee and Lisa have done to develop an integrated process that serves students and the community," notes Morgan. "It is exciting to see the recognition of the work that has come to fruition through the UWL strategic planning process."
UW-L Chancellor Joe Gow credits the work of the Community Engagement Council and Klein's leadership for the rapid success of the Community Engaged Learning program.
"It's remarkable to think that Lisa Klein has only been in her role here at UWL for less than three years – and now we're winning a prestigious national award for community engagement," notes Gow. "It's a clear testament to Lisa's exceptional leadership skills."
Early successful hands-on learning experiences through community engagement partnerships included conducting and analyzing surveys for the La Crosse Women's Fund to better understand the most important economic, social and health needs. urgent needs of area residents. UWL students have also helped YMCA mental health advocates correspond with Spanish speakers in need of services, while helping Downtown Mainstreet secure grants for arts initiatives.
Learn more about the impact of the program at www.uwlax.edu/news/posts/taking-it-to-the-streets
Get details on UWL's community engagement at www.uwlax.edu/community
Find out more ways UWL provides community service and experiential learning at www.uwlax.edu/news/posts/community-engaged-fellowships/
Meet these 28 notable UW-La Crosse alumni
Shelmina Abji, 1985, computer
Dylan Bates, 1999, physiotherapy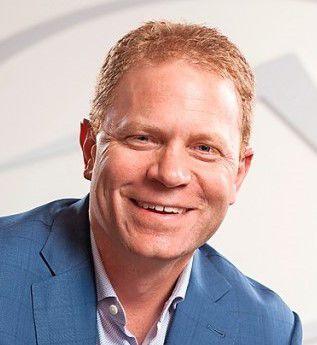 Barry Beaty, 1971, biology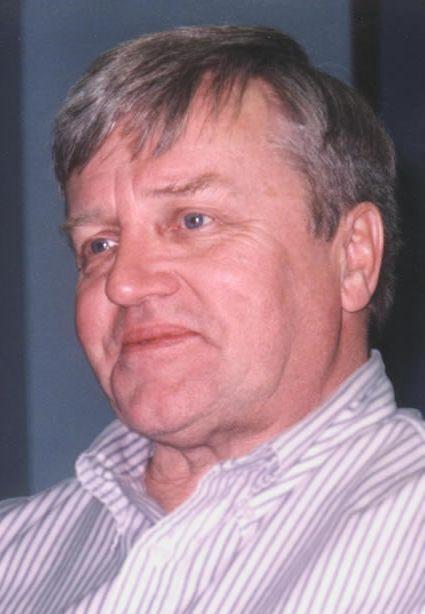 Jason Church, 2011, political science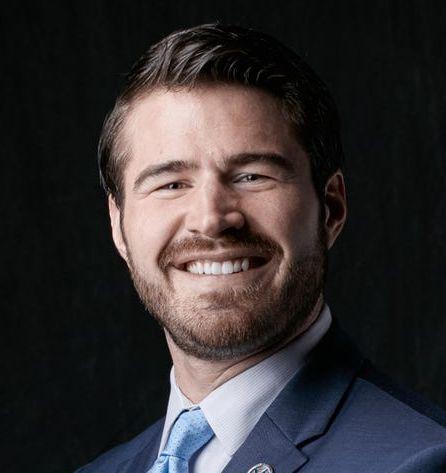 Russell Cleary, 1951-53, before the law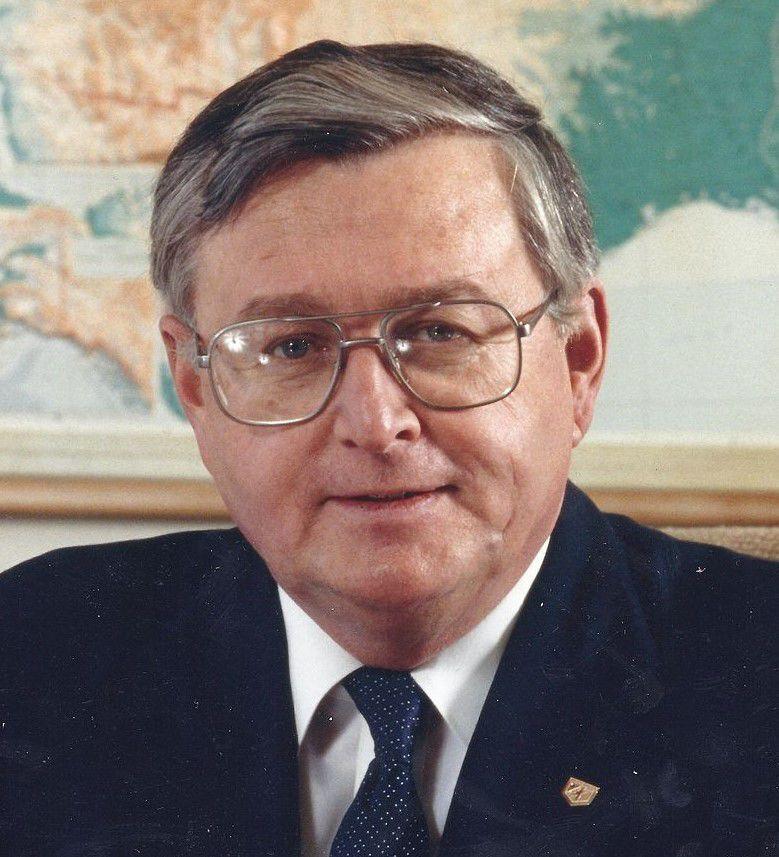 Darryle Clott, 1966, English and history; 1971, Masters in Education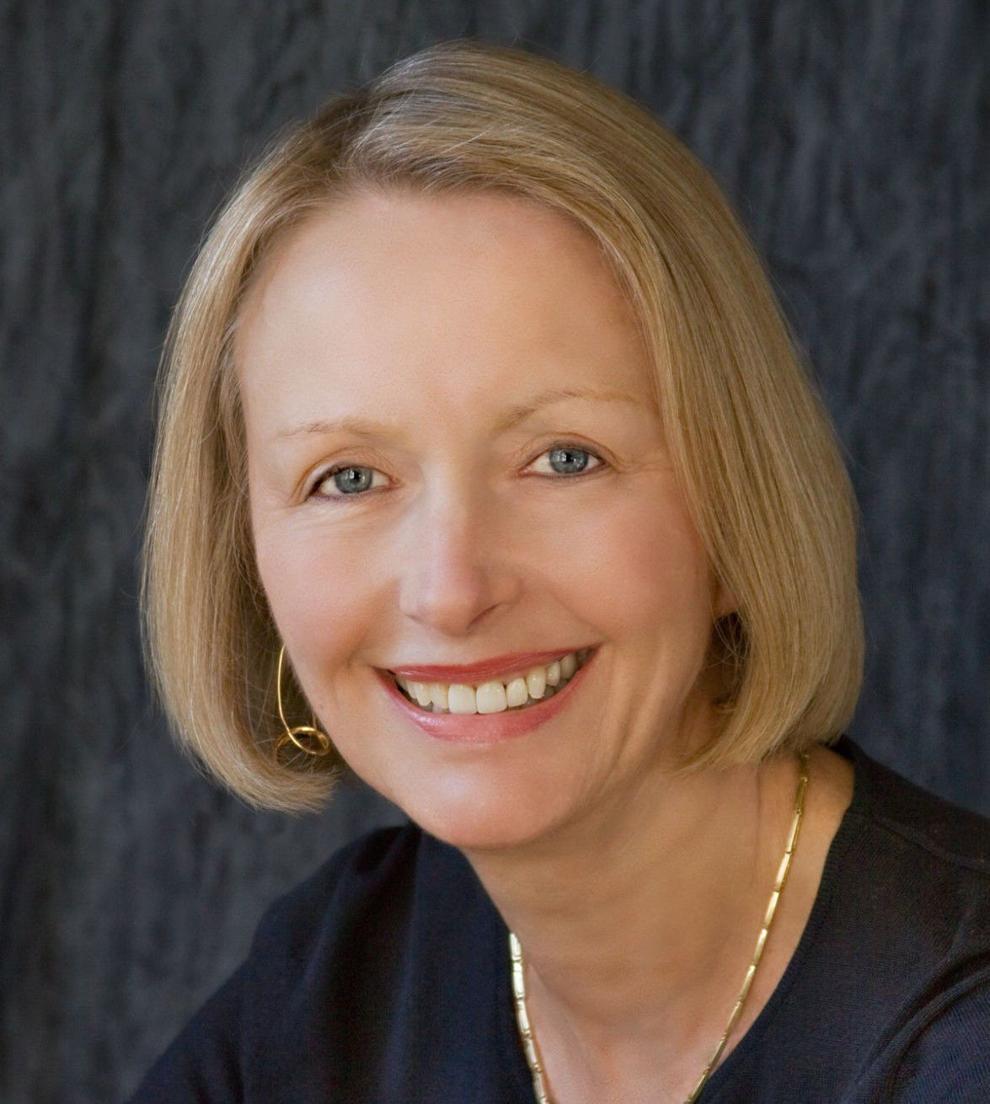 Barbara Gibson, 1978, physical education/teaching
Brian Gutekunst, 2016, sports management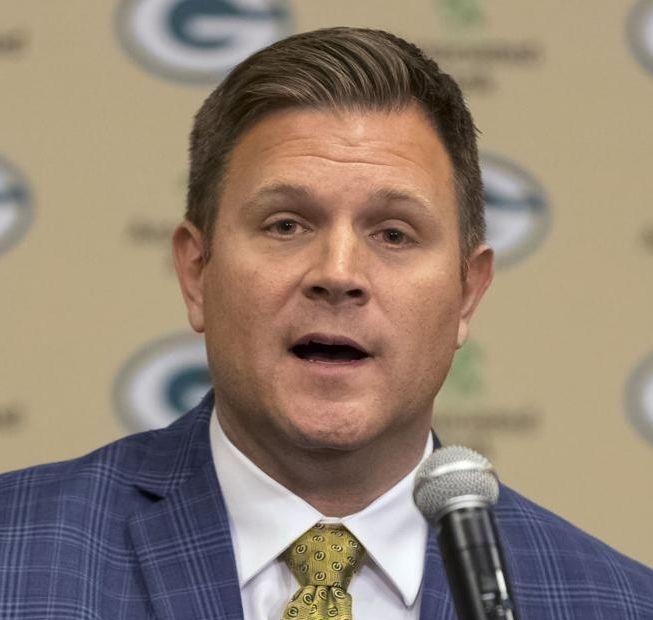 Roger Harring, 1958, physical education/teaching
Amy Huchthausen, 1999, sports management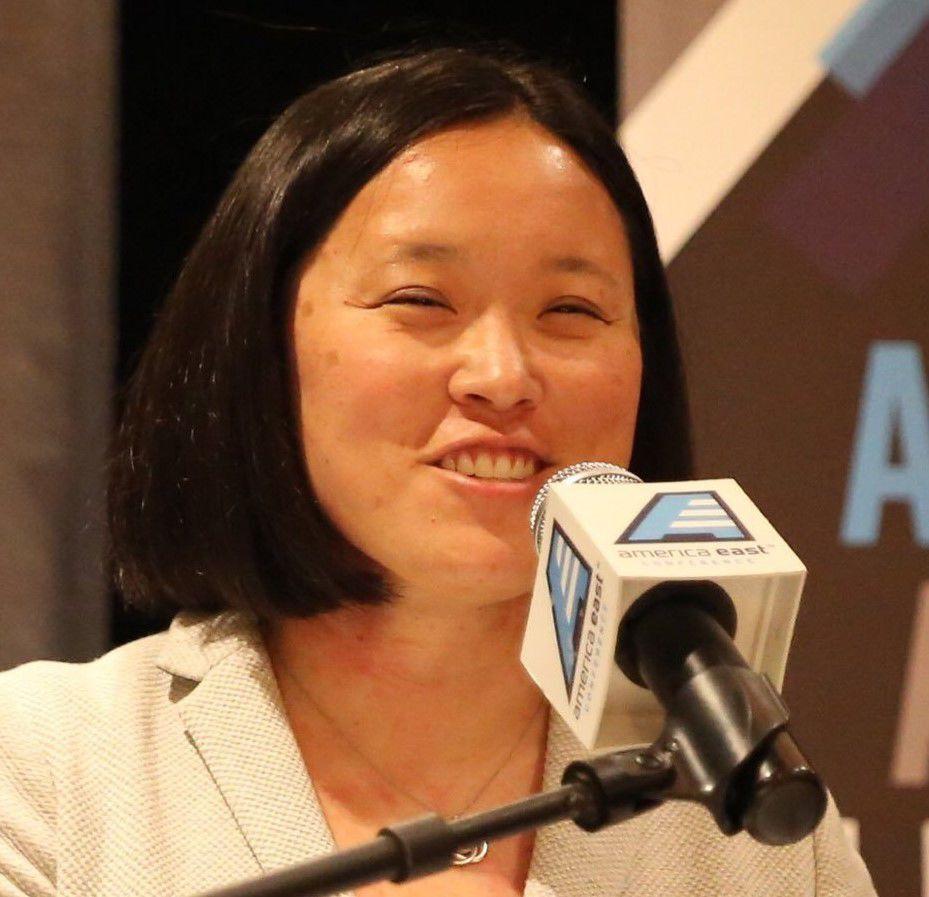 Theodore Knudson, 1960, general and physical sciences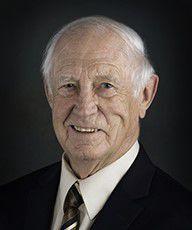 Sandra Lee, 1983-85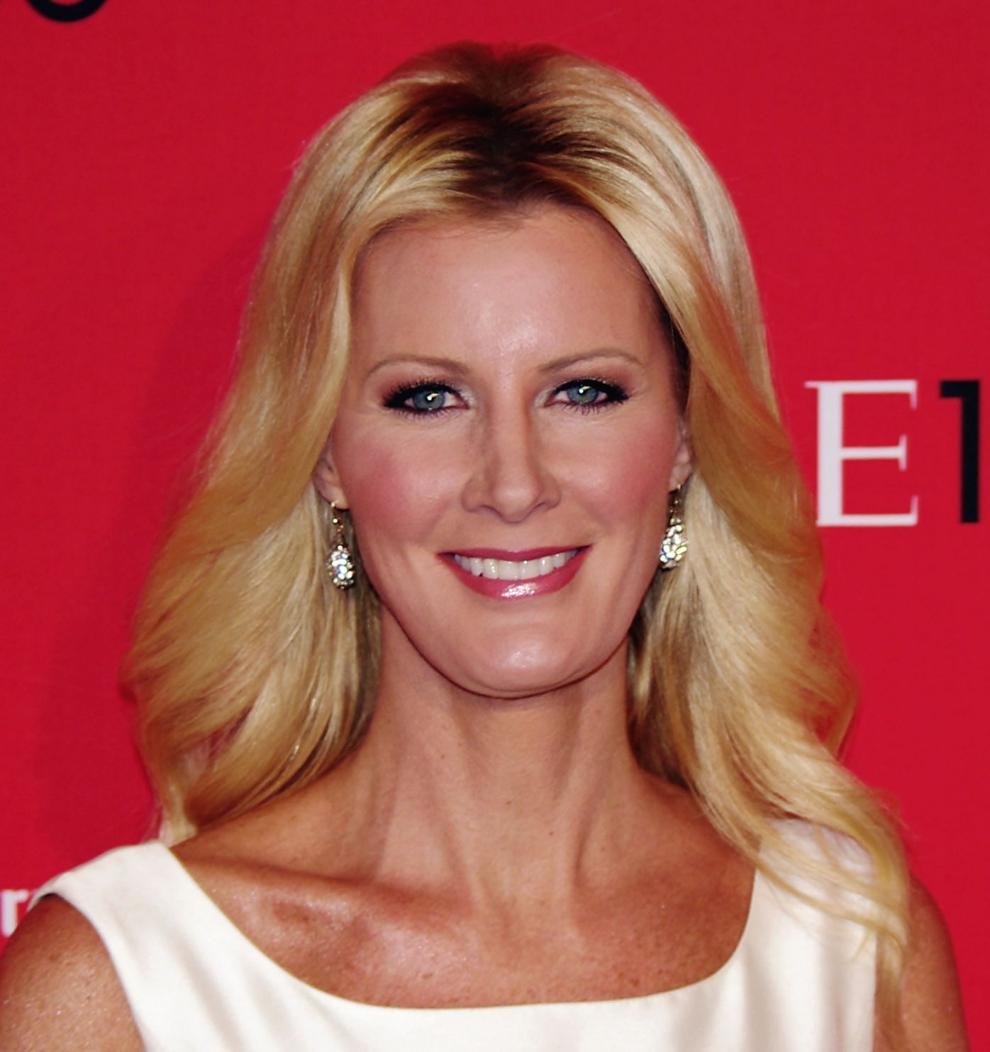 Patricia Loew, 1974, mass communication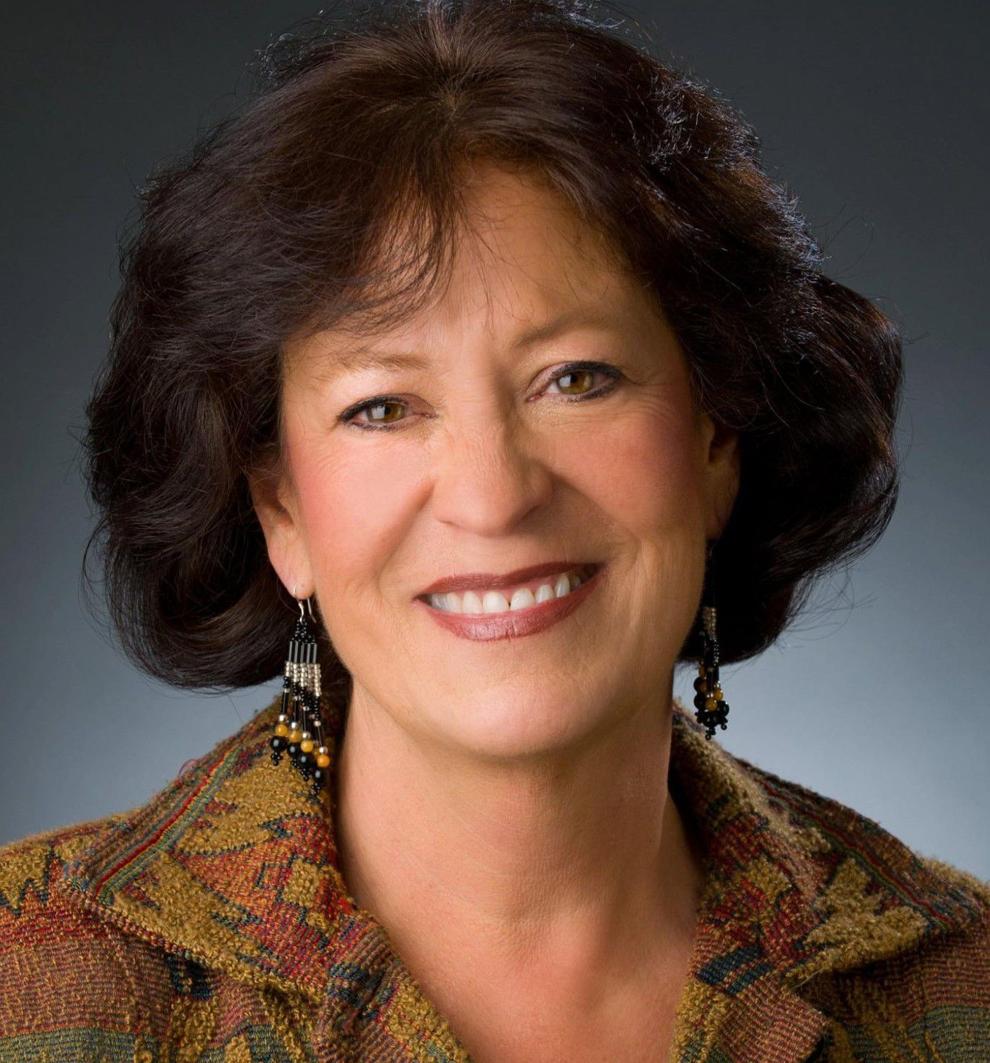 Truman Lowe, 1969, art education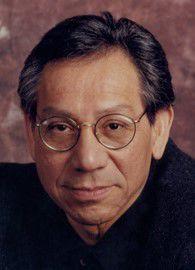 Greg Mahairas, 1982, microbiology
Cynthia Marten, 1988, primary education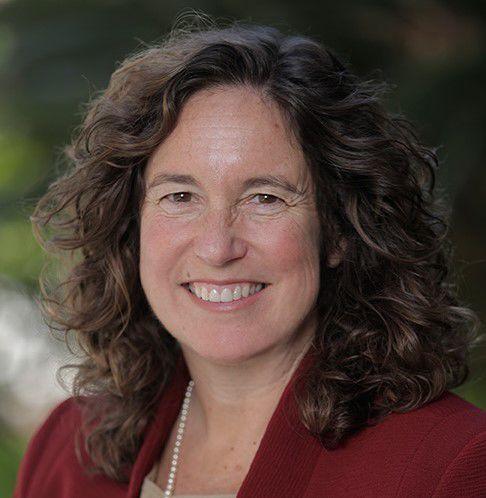 Bill Miller, 2010, honorary degree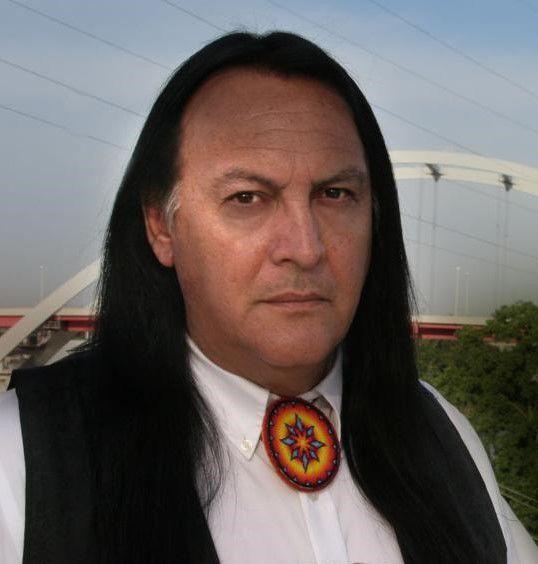 Hollie Nyseth Brehm, 2008, sociology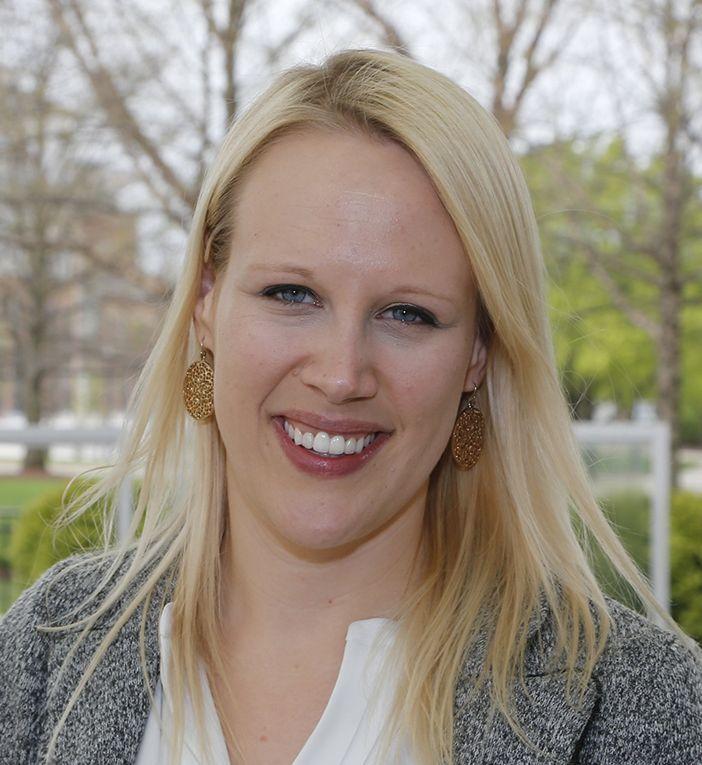 Jon Otterstatter, 1983, IT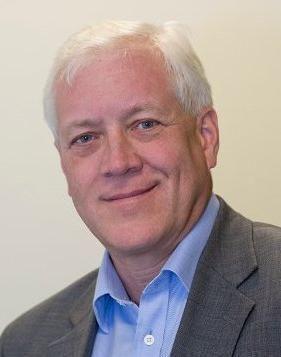 James Reynolds, 1977, political science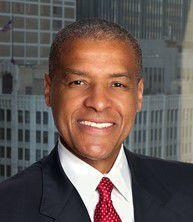 Andrew Rock, 2004, finance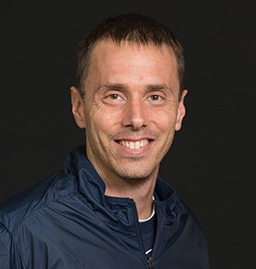 Jennifer Shilling, 1992, political science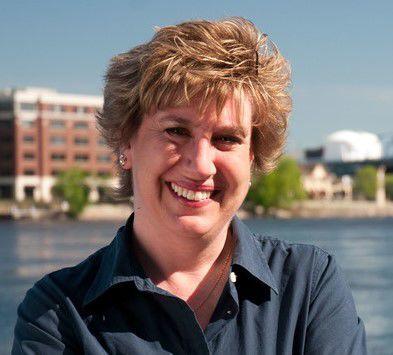 Barbara Skogen, 1967, medical technology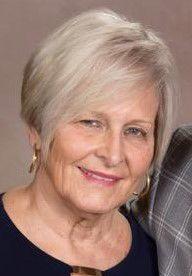 Patrick Stephens, 1971, education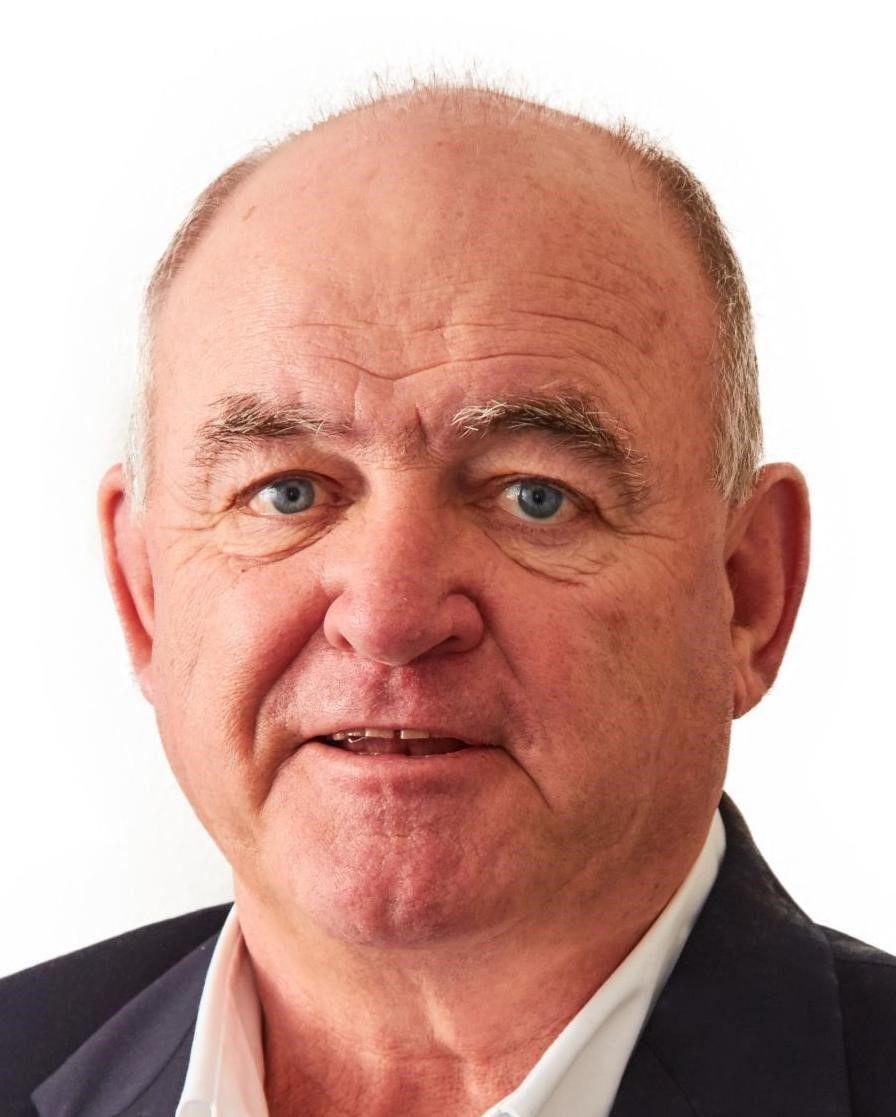 Christopher Sund, 1987, political science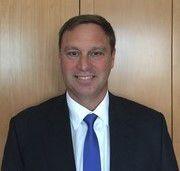 Dan Smyczek, 1993, political science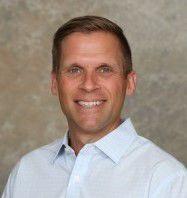 James Van Tassel, 1951, education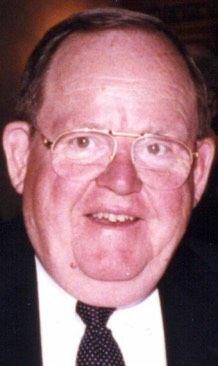 Sharon Weston Broome, 1978, mass communication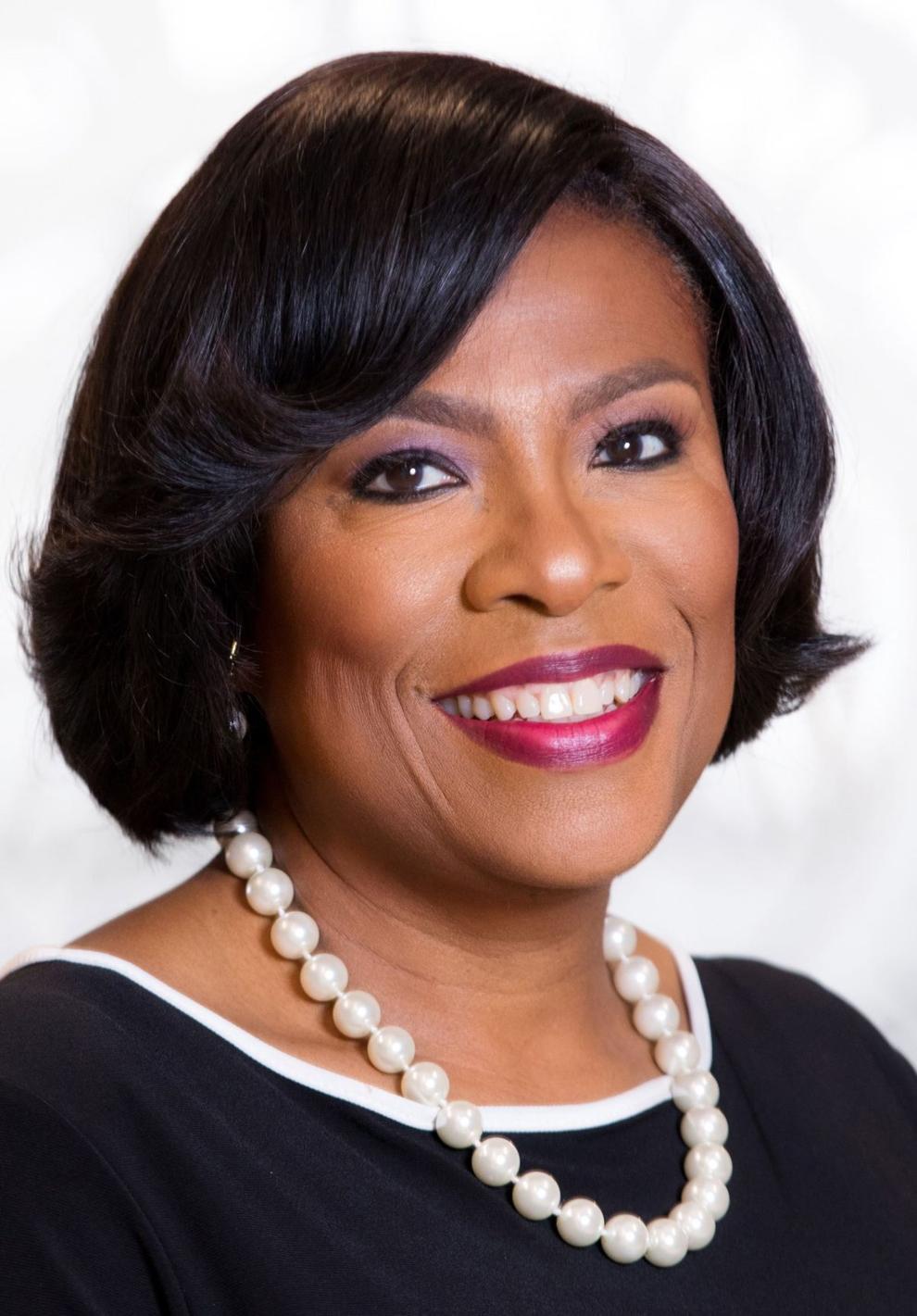 Did you know that the director of "Rebel Without a Cause" and the first black American to compete in the Olympics both have ties to La Crosse?
These photos are filled with many familiar faces and places from our region's past.
WATCH NOW: Notable University of Wisconsin-La Crosse Alumni