PITTSFIELD – Pittsfield Community Television and WTBR-FM recently presented several programming and community service awards at PCTV's 35th Annual Meeting and Celebration.
The Community Service Through Community Media Award was presented to Berkshire Community College and was accepted by BCC's Director of Marketing and Communications, Jonah Sykes. The award recognizes an organization that has had a positive impact on our community using community media.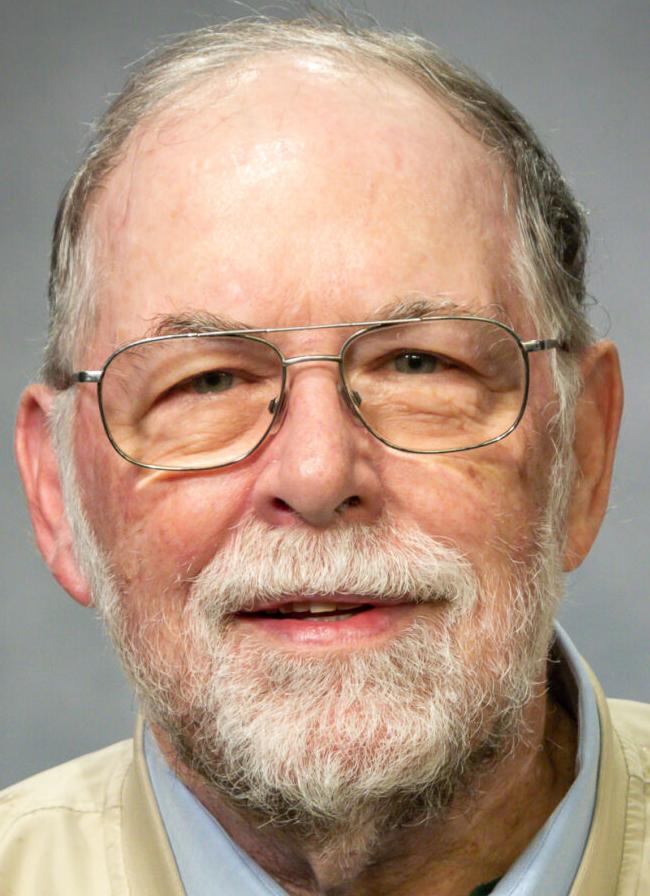 The Outstanding Member Service Award was presented to Pat Gormalley. Gormalley has been involved with PCTV as a producer, volunteer and board member, and currently hosts the "FYI" program.
The award for Excellence in Programming in a Television Series was presented to Taconic High School for the program "Taconic TV News", which is produced by students from the school.
The award for Outstanding Programming in a Special went to the Eagles Band. Diane Chicoine accepted the award as producer of the concerts.
On the radio side, the Award for Excellence in Programming in a Radio Series went to two different programs: "Mike's Amazing Music" by Mike Pezzo and Hannah Provencher for "Deep Cuts with Hannah".
Certificates of Achievement in Community Programming were also awarded to several member producers. The certificates recognize five, 10 and 15 year milestones in the production of community programming.