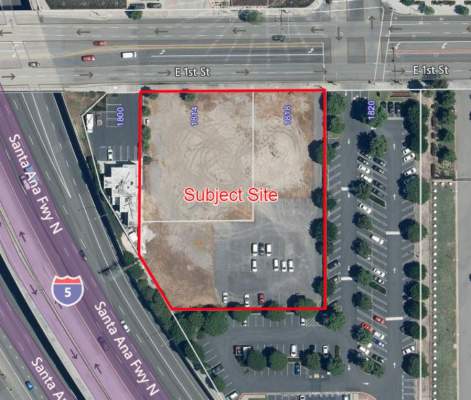 In the spirit of openness, the Sunshine Ordinance of the City of Santa Ana requires development applicants to hold a community meeting for certain development projects. As you will see below, there is a proposed development project, the Cabrillo Crossing townhouseslocated at 1814 and 1818 East First Street.
The project applicant, Brandywine Houses, proposes to develop two vacant plots with 35 semi-detached single-family homes, six of which are offered as housing/work and four as affordable. The proposed townhouses will be three to four storeys high and will be designed with a pull-down parking lot. Units will range from two to three bedrooms and from 1,385 to 2,476 square feet. The proposed development will require the review and approval of a draft lot plan for condominium purposes.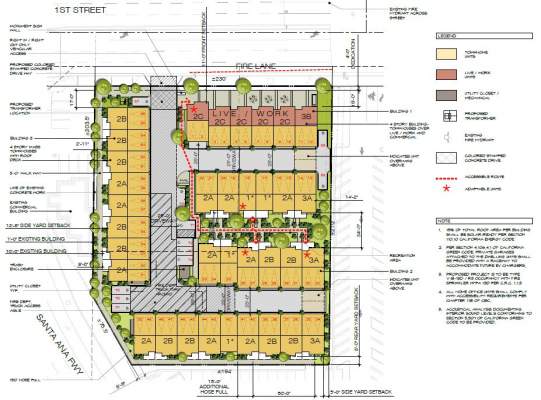 How to Join the Community Meeting
The community meeting will be held on Tuesday, November 30 from 6-7 p.m. at El Ranchito restaurant in Avila located at 2201 E First Street, Santa Ana, CA 92705.
If you would like to participate in the community meeting and require translation/interpretation services in languages ​​other than English, please contact Angela Meyer of Brandywine Homes at (949) 296-2400, ext. 122, no later than November 28 at 6 p.m.
Questions?
If you have any questions about the proposed development, call our planning and construction agency at (714) 647-5882.
If you would like to share your feedback on the proposed development project with me, please feel free to call (714) 647-6900.
Related