By: Cordell Fields
Alexandria, VA – Volunteer Alexandria offers students the opportunity to serve their community while exploring future careers during Alexandria City Public School (ACPS) spring break.
Starting Tuesday, April 12, Breaks with Impact (BWI) is a service-learning program for middle and high school students. Participants learn about critical issues facing the city of Alexandria and how to help. A former participant said: "This experience was enriching and I learned a lot.
The BWI will focus on emergency preparedness, environment and food insecurity. Participants will hear from civil defense officials and learn about the dangers of the city. Volunteering with BWI is a great experience for those interested in first responder careers after graduating from high school.
Students will also participate in reclamation and environmental awareness at a local park, learn about food insecurity in the city, and learn how nonprofits are addressing these issues. A BWI student who volunteered at a food pantry last year said he saw the direct impact his activity had on others and how rewarding working with people was. Another student summed up her experience by saying, "Being in the community – making changes – meeting interesting people", a testament to the growth and development of students after their participation.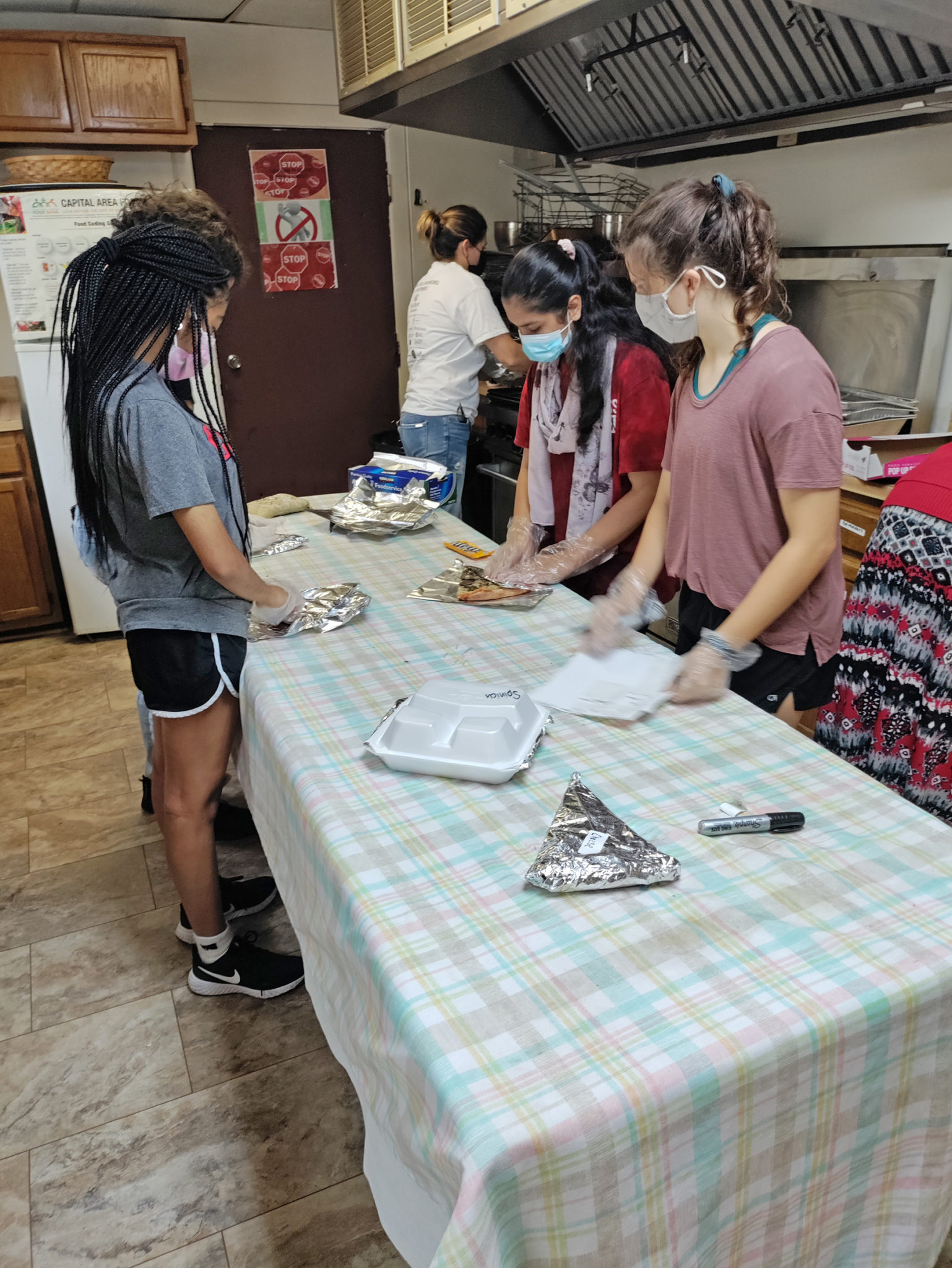 BWI provides positive support for young volunteers to learn and grow, develop new interests, develop skills and empower students to play a role in their city. Young people learn to be valued members of their community. Having grown up with a greater sense of social responsibility, they are more likely to volunteer throughout their lives. Volunteering gives children the chance to meet people from different backgrounds and make new friends. It improves their emotional development, promoting socialization and communication.
Over 90% of attendees said they learned ways to make Alexandria a better place, while 84% felt more valued in their communities after the service. Students will receive at least four hours of service at the end of their day. Students can register for one, two or all three days.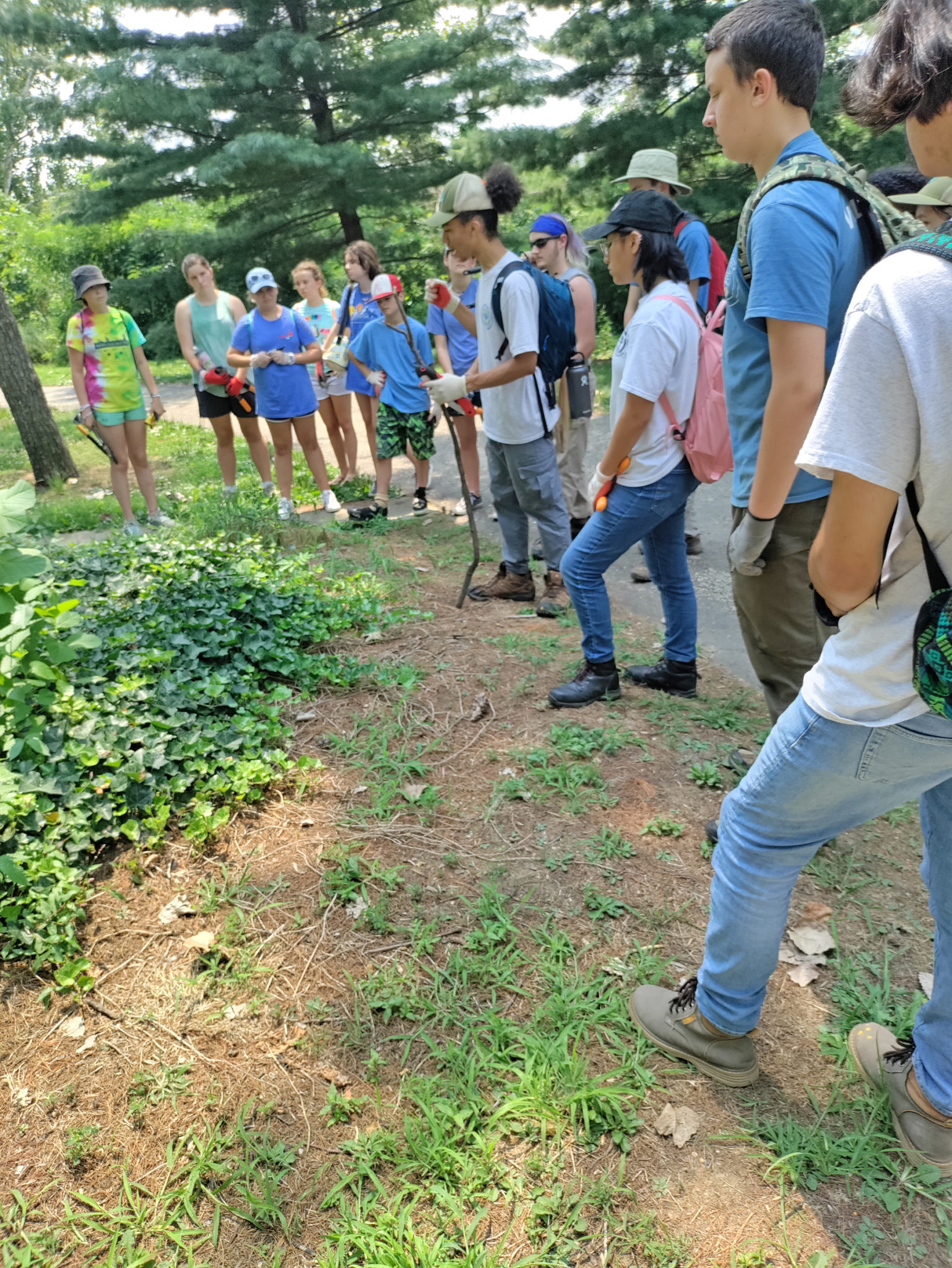 While volunteering, student safety is a top priority. Alexandria volunteer staff members are fully immunized and will wear masks at all times. Masks, hand sanitizer, soap and water, and gloves will be provided, and breaks will be given hourly.
For more information on volunteering with BWI, visit www.volunteeralexandria.org/bwi or email [email protected] Support volunteering and donate by visiting www.volunteeralexandria.org.
Current Volunteer Alexandria Service Opportunities
Go to www.volunteeralexandria.org to explore whatever interests you.
Prepare for emergencies – The Community Emergency Response Team program teaches you how to prepare yourself, your family and your community to deal with hazards that could affect the city of Alexandria and to respond to emergencies. Each class takes place on Thursdays from 7 p.m. to 10 p.m., starting March 10. Participants must attend all seven virtual classes to graduate.
Diversity, Equity and Inclusion Chair – The Little Theater of Alexandria (LTA) is seeking a Chair for its Diversity, Equity and Inclusion Committee. The President would develop their committee, develop cultural programs, expand LTA awareness in various communities, and make recommendations to LTA leaders on inclusivity and implementing strategies.
Help students improve their reading skills – The Alexandria Tutoring Consortium (ATC) is looking for tutors to work with first-graders at least once a week. ATC needs one volunteer at John Adams Elementary from 10:30 a.m. to 11 a.m. and two volunteers at Patrick Henry Elementary from 1:50 p.m. to 2:25 p.m.
Hire an autism navigator – The Organization for Autism Research (OAR) is looking for people with experience in business or workforce development to help adults with autism with their resumes, cover letters, and preparation for job interviews. The OAR asks volunteers to devote one to two hours a week for three months and to work with a single job seeker over a period of four weeks.
Train to lead health workshops for students – The Substance Abuse Prevention Coalition of Alexandria will host an adult presenter training on Friday, Feb. 18, from 10 a.m. to 11:30 a.m. Volunteers would deliver virtual or in-person workshops on the facts and consequences to middle and high school youth during the school day. These presentations share information about the health and legal consequences of alcohol, marijuana, tobacco, and prescription drug use. No prior experience is required.
Local Library Seeks Fixit Clinic Repair Coaches – The Beatley Branch Library is looking for qualified professionals and hobby craftspeople who can help people repair items, explain the repair process and encourage them to do the repair themselves. People with experience in small appliances, furniture, computers, electronics, clothing, jewelry, bicycles and blades are welcome. Fixit clinics are 11 a.m. to 3 p.m., starting in April.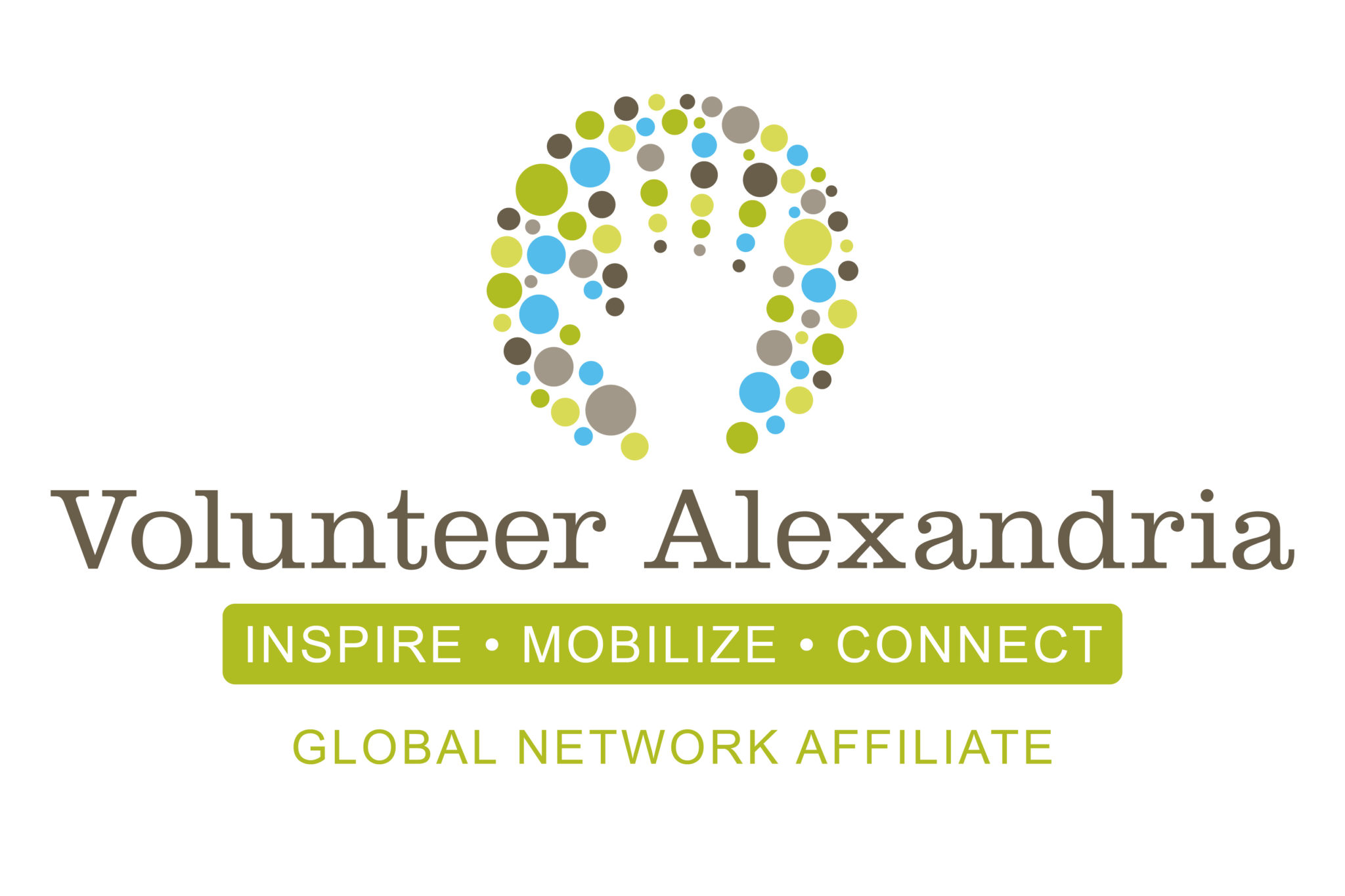 Facebook.com/VolunteerAlexandriaVA/
Instagram.com/volunteeralexandria
ICYMI: In 2021, over 1,760 people helped volunteer in Alexandria, donating over 62,000 hours


Post views:
53