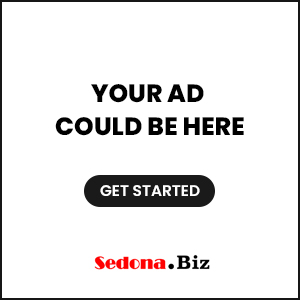 Sedona News – Tuesday, April 12, 2022, from 5 p.m. to 7 p.m. at 221 Brewer Road. at the new Parks and Recreation Department location, the City of Sedona will host a community meeting for the design of the Ranger/Brewer Intersection Improvement Project. There will be a brief presentation at the beginning of this meeting, with an open house format to follow to provide information on the project boundaries, anticipated schedule, Ranger/Brewer intersection upgrades, details of the extension of Ranger Road and how to stay informed.
The goal of the project is to improve congestion and increase safety by providing additional connectivity to State Route 89A. Improvements include improvements to the Ranger/Brewer intersection and an extension of Ranger Road to the future Forest Road. Prior to advancing the project to final design, alternatives will be evaluated based on several factors including, but not limited to, safety and operations improvements, cost, impacts, public and long-term maintenance. After approval of a design report, the team will proceed to the final design stage, with the aim of completing the design and preparing the project for construction in 2023.
Future communications for this project will be provided through email updates. To receive these updates, send an e-mail request to [email protected]. For detailed project information, call the project hotline at (928) 852-4164.